Commercial Christmas Light Installation
Top Christmas Lighting Company in Massachusetts & New Hampshire
Turn your business into a display of holiday cheer!
At Benjamin's Pro Power Washing, we understand the joy and inspiration a beautiful commercial holiday light display can bring. Make your employees and customers smile with delight as they approach your business, all while never touching a ladder.
We're excited to announce that we now offer commercial Christmas light installation.
All-Inclusive Holiday Light Installation Includes:
Design Consultation
Professional Installation
Maintenance & Repair
Removal & Storage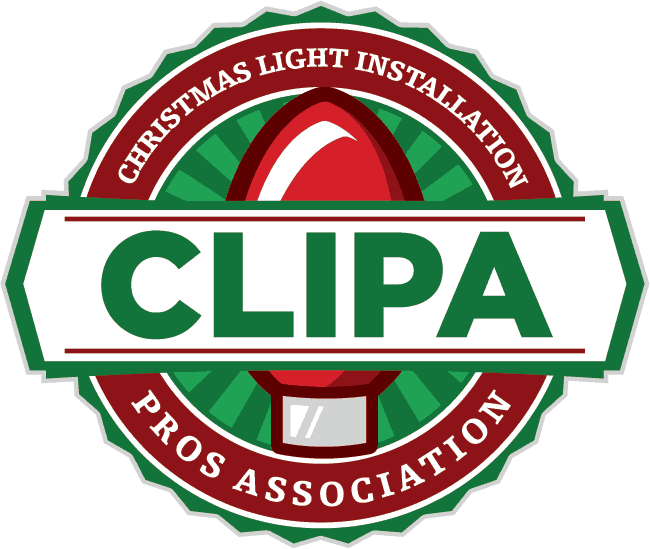 Draw More Customers This Christmas With A Dazzling Holiday Lighting Display
It Starts With A Vision
At Benjamin's Pro Power Washing, we believe that holiday light installation is not just about hanging a few strands of lights; it's about creating a magical and festive atmosphere that brings joy to your home or business. Our design consultation service is your first step towards a beautifully illuminated holiday season. Our experienced team will work closely with you to understand your vision, assess your property's unique features, and provide creative lighting concepts that will make your property stand out. We'll discuss color schemes, lighting styles, and the best placement for lights to ensure a stunning display that reflects your holiday spirit.
Professional Holiday Lighting Installation
Once your holiday lighting design is finalized, our professional installation team turns your vision into reality. Our experts are skilled in safely and efficiently installing holiday lights on various types of surfaces, from rooftops and trees to walkways and facades. We use top-quality, commercial-grade lighting products to ensure durability and longevity throughout the holiday season. With Benjamin's Pro Power Washing, you can trust that your holiday lights will be installed flawlessly, leaving you worry-free to enjoy the festivities.
Christmas Light Maintenance & Repair
We understand that holiday lights can encounter issues like bulb burnouts, weather-related damage, or technical glitches. That's why our maintenance and repair service is here to keep your holiday display looking its best. Our technicians are trained to diagnose and resolve any issues promptly, ensuring that your lights shine brightly throughout the season. We offer proactive maintenance to identify and address potential problems before they become major issues. With our expertise, your holiday lights will always be in top-notch condition.
Holiday Light Removal and Storage
When the holiday season comes to an end, you can count on us for hassle-free removal and storage of your holiday lights. Our team will carefully remove all lights and decorations, ensuring they are safely packed away to prevent damage. We label and organize everything to make next year's installation a breeze. Plus, we offer secure storage options for your holiday lights, so you don't have to worry about finding space in your home or business. With Benjamin's Pro Power Washing, the transition from holiday magic to everyday life is seamless.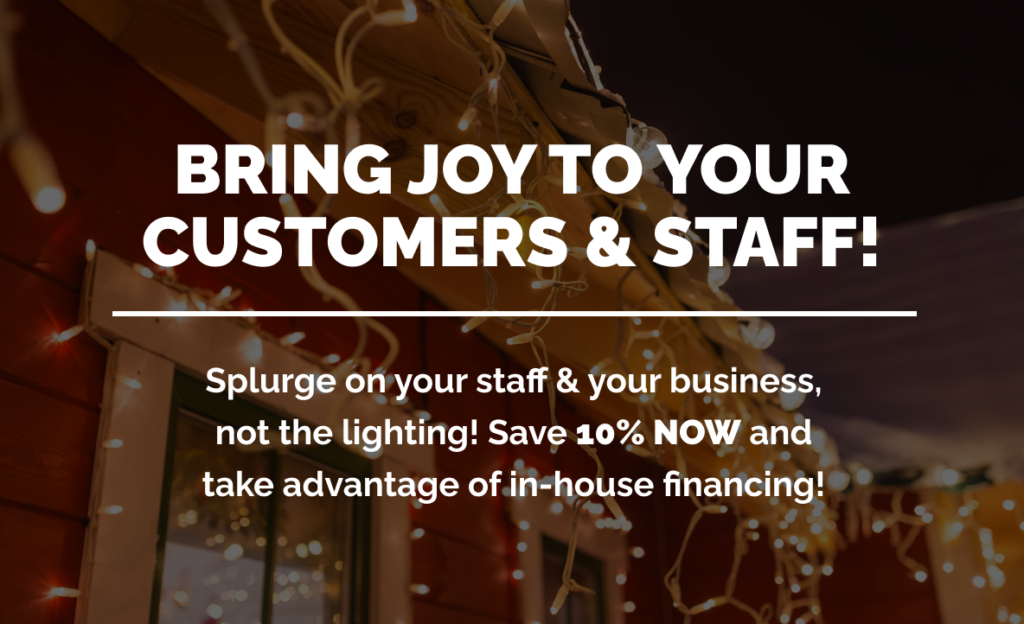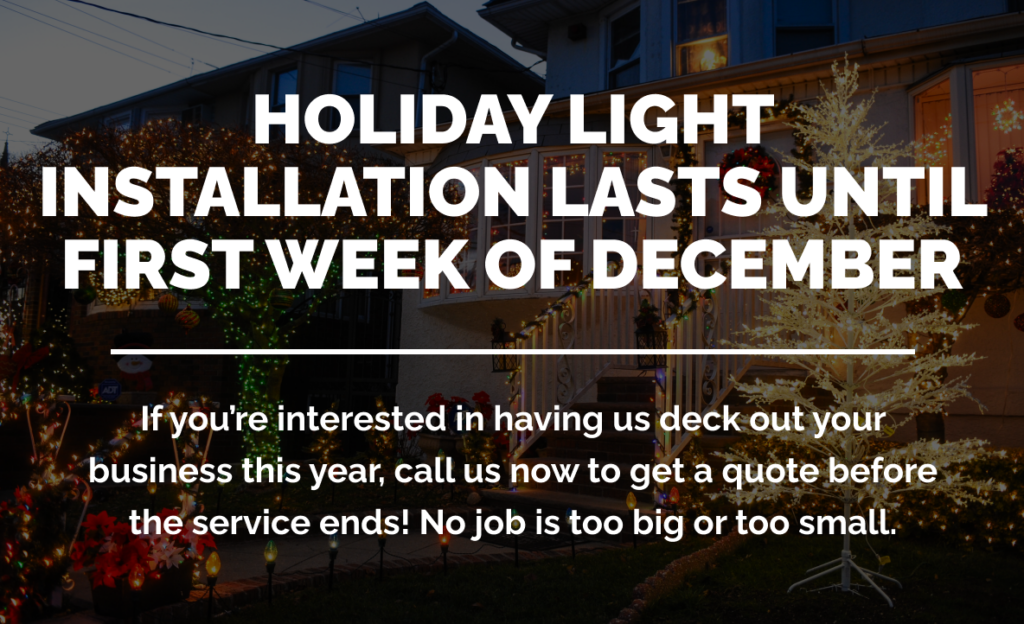 Commercial Christmas Light Installation for Businesses of All Sizes
At Benjamin's Pro Power Washing, we understand that businesses of all sizes want to spread the holiday cheer and attract customers during the festive season. That's why we offer comprehensive commercial holiday light installation services that cater to businesses, shopping centers, office complexes, and more. Whether you're a small local shop or a large-scale commercial establishment, our team has the expertise to create a captivating holiday light display that aligns with your brand and captures the spirit of the season.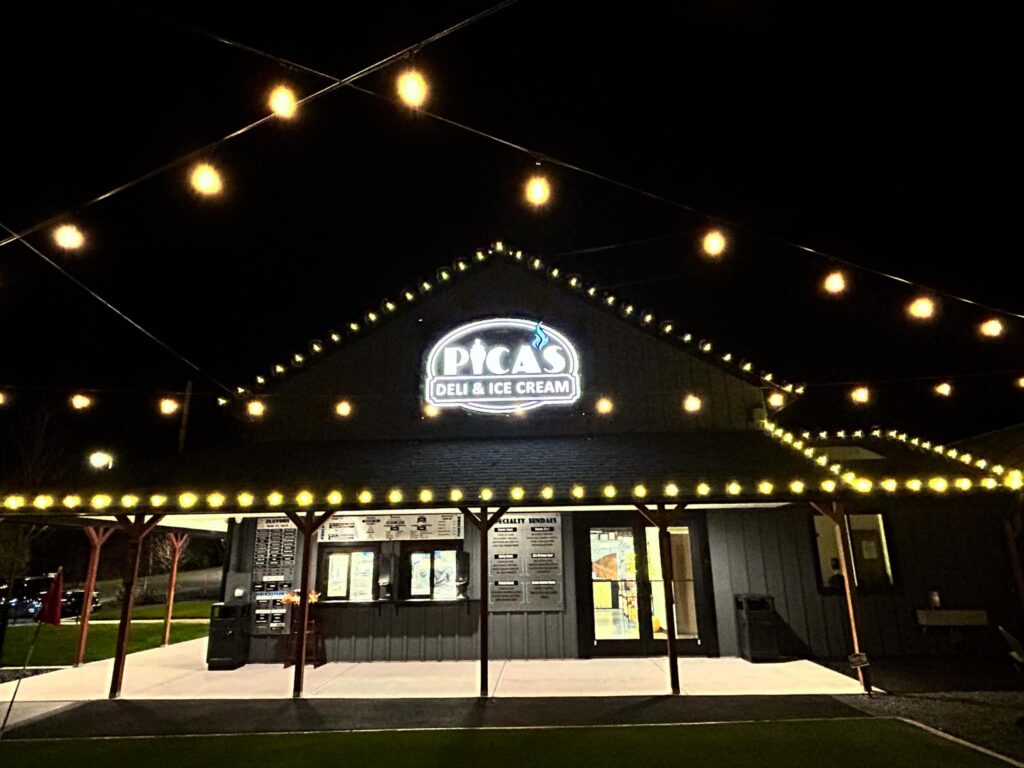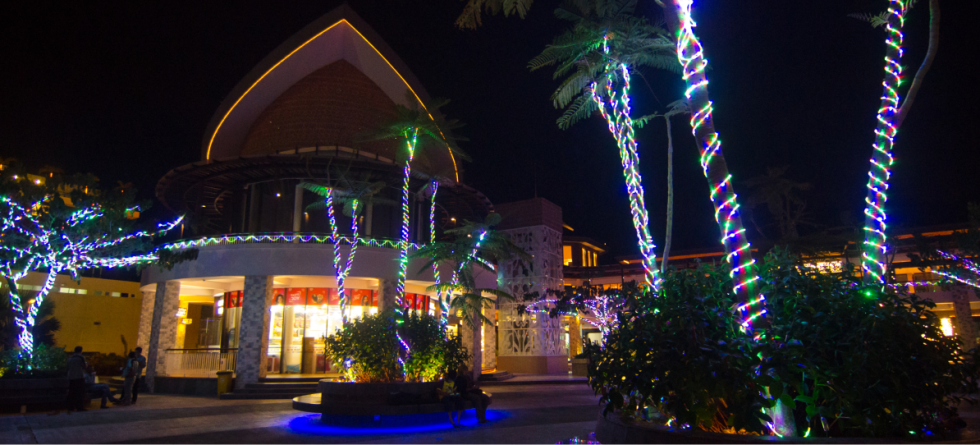 Our professional designers and installation experts work closely with commercial clients to transform their spaces into winter wonderlands. From elegant and understated designs to bold and extravagant displays, we can tailor our services to match your preferences and budget. We use top-quality, energy-efficient LED lighting to reduce operational costs while delivering stunning visual impact. With Benjamin's Pro Power Washing, your commercial property will shine brightly throughout the holiday season, creating a warm and welcoming atmosphere that draws customers and leaves a lasting impression. Let us help you make this holiday season truly magical for your business.
Check Holiday Lighting Off Your List Today