Fast-Response Power Washing: When Time is of the Essence
When the unexpected occurs, Benjamin's Pro Power Washing is your trusted partner for swift and effective emergency power washing solutions. Our comprehensive exterior cleaning services are designed to address a wide range of critical situations, ensuring a clean and safe environment following an emergency.
We understand the urgency and sensitivity of emergency cleaning needs and take pride in our ability to act quickly, providing you with peace of mind when you need it most.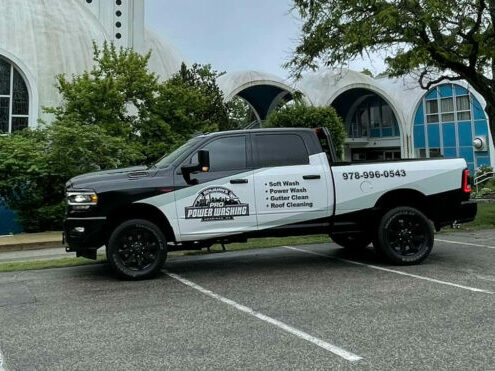 Your Go-To Emergency Power Washing Service
Disasters and urgent situations come in all shapes and sizes, ranging from minor accidents and localized incidents to large-scale catastrophes that can profoundly impact homes, businesses, and communities. Benjamin's Pro Power Washing understands that each of these situations demands a unique and tailored response to effectively address the specific challenges they present.
Our commitment is to be your steadfast partner in disaster, regardless of the nature or scale of the emergency. Whether it's a small oil spill, a fire that has ravaged your property, graffiti vandalism that tarnishes your business's reputation, or a critical healthcare situation requiring specialized blood cleanup, Benjamin's is equipped to handle it all.
Oil and Gas Spill Cleanup
Our team specializes in rapid oil and gas spill cleanup. We have the expertise and equipment to quickly contain, remove, and safely dispose of hazardous substances, minimizing environmental impact and health risks.
Fire Damage Cleaning and Restoration
Benjamin's Pro Power Washing offers expert fire damage cleaning services. We'll help you recover from the devastating effects of fires, efficiently removing soot, smoke residue, and odors as the first step in restoring your property to its pre-fire condition.
Hospital Blood Cleanup
In healthcare facilities, maintaining a sanitary and safe environment is crucial. Our hospital blood cleanup service ensures the thorough and discreet removal of blood and bodily fluids, adhering to strict safety and biohazard protocols.
Bird Remediation Services
Bird infestations can lead to health hazards and property damage. Our bird remediation services include cleanup and preventive measures to protect your property from future infestations.
Graffiti Removal Experts
Unsightly graffiti can detract from the beauty of your property. Benjamin's Pro Power Washing's graffiti removal experts employ safe and efficient methods to erase graffiti vandalism, restoring your surfaces to their pristine state.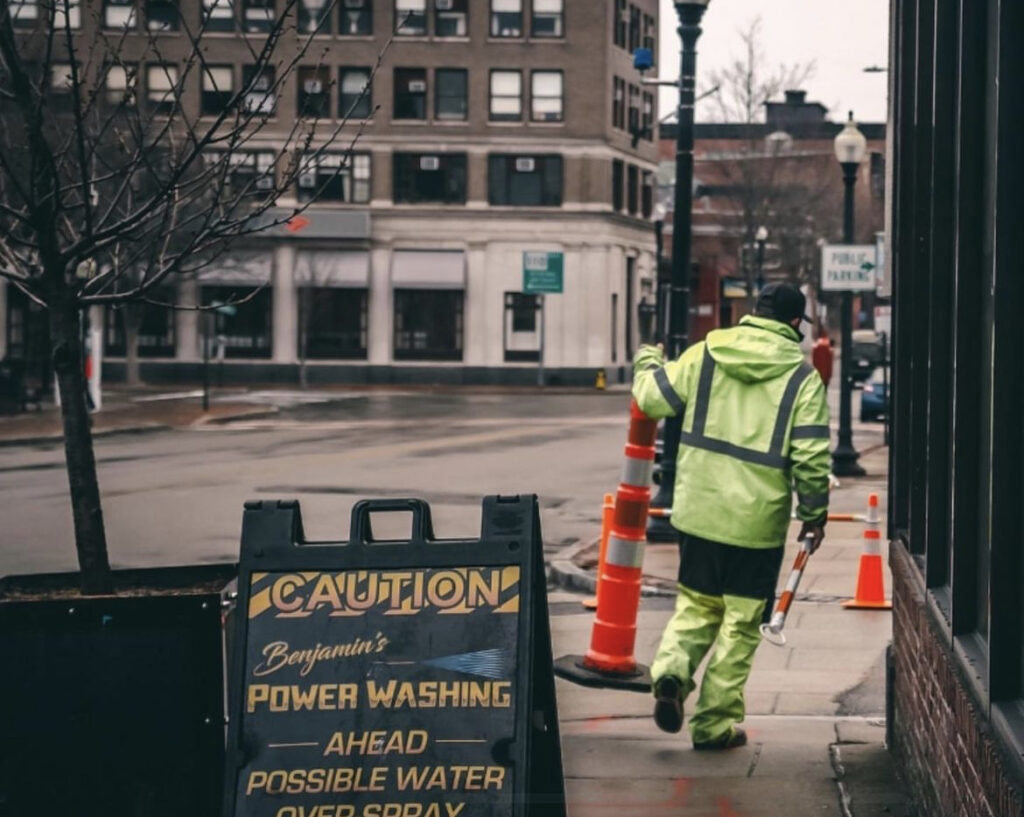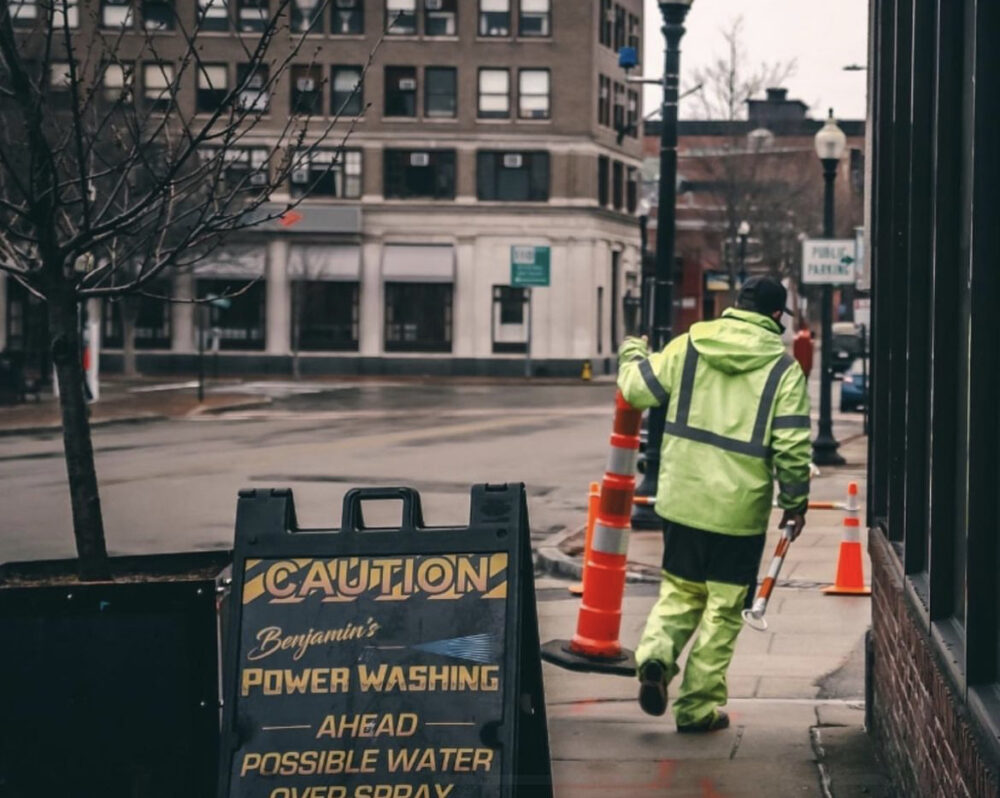 Expert Emergency Cleanup When You Need It Most
We bring a wealth of experience, state-of-the-art equipment, and a team of skilled professionals to the forefront, ensuring that no matter the circumstances, you can count on us for a rapid and thorough resolution. We understand the stress and uncertainty that disasters and urgent situations can bring, and our mission is to alleviate that burden by providing reliable and effective cleaning services.
From the moment you reach out to us, you can trust that we will be by your side, working to restore your property, ensure safety, and bring a sense of normalcy back to your home or business. Benjamin's Pro Power Washing is not just a service provider; we are your partner in an emergency, dedicated to helping you bounce back from any adversity that comes your way.
Providing Service in the Following Areas