Residential Christmas Light Installation
Top Christmas Lighting Company in Massachusetts & New Hampshire
Come Home To Beautiful Holiday Lights Without The Hassle
At Benjamin's Pro Power Washing, we're not just about making your home's exterior shine. When the festive season approaches, we're here to light up your home with our Residential Christmas Light Installation service. Our Christmas Light Installation service is designed to bring your holiday vision to life, ensuring safety, beauty, and a touch of magic.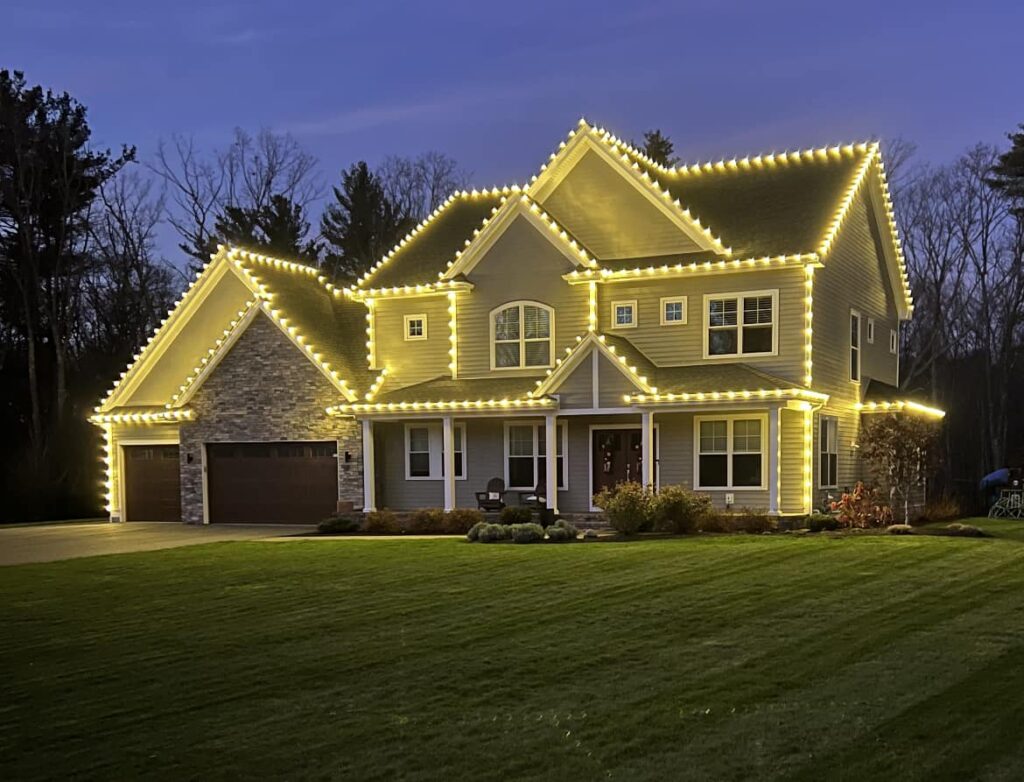 Experience the Difference
We pride ourselves on delivering more than just a service; we offer an experience. Our commitment to excellence, combined with our passion for the festive season, ensures that your home will be the talk of the town. Let us handle the ladders, the lights, and the cold, while you sit back, relax, and enjoy the magic of the season.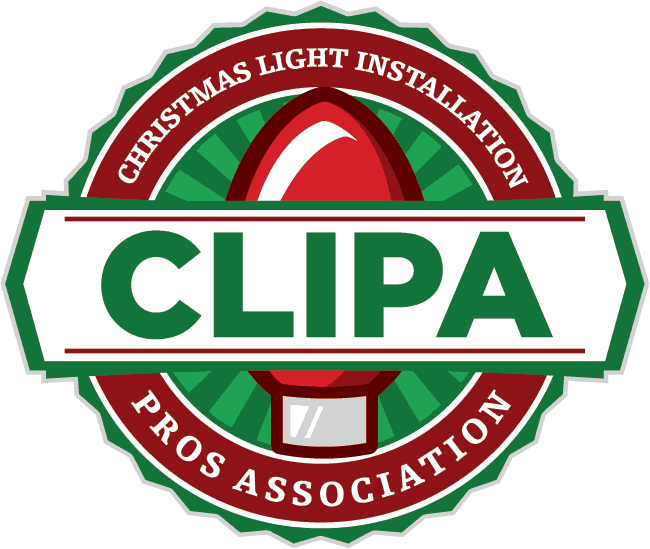 Light Up The Night With A Dazzling Holiday Lighting Display
Why Choose Benjamin's for Christmas Light Installation?
1. Professional Design and Layout | Our team collaborates with homeowners to design a lighting display that complements the architecture of your home and reflects your personal style. Whether you prefer a classic, elegant look or a vibrant, colorful display, we've got you covered.
2. Safe and Secure Installations | Safety is our top priority. Our trained technicians ensure that every light is securely fastened and all electrical connections are safe, giving you peace of mind throughout the holiday season.
3. Premium Quality Lights | We use only the best quality lights that are designed to withstand the winter weather, ensuring that your home shines bright all season long.
4. Hassle-Free Maintenance and Removal | Should any lights go out or any issues arise, our team is just a call away. And once the festive season is over, we'll be there to carefully remove the lights, ensuring no damage to your home's exterior.
5. Eco-Friendly Options | For those environmentally conscious homeowners, we offer energy-efficient LED lighting options that not only save on electricity but also shine brighter and last longer.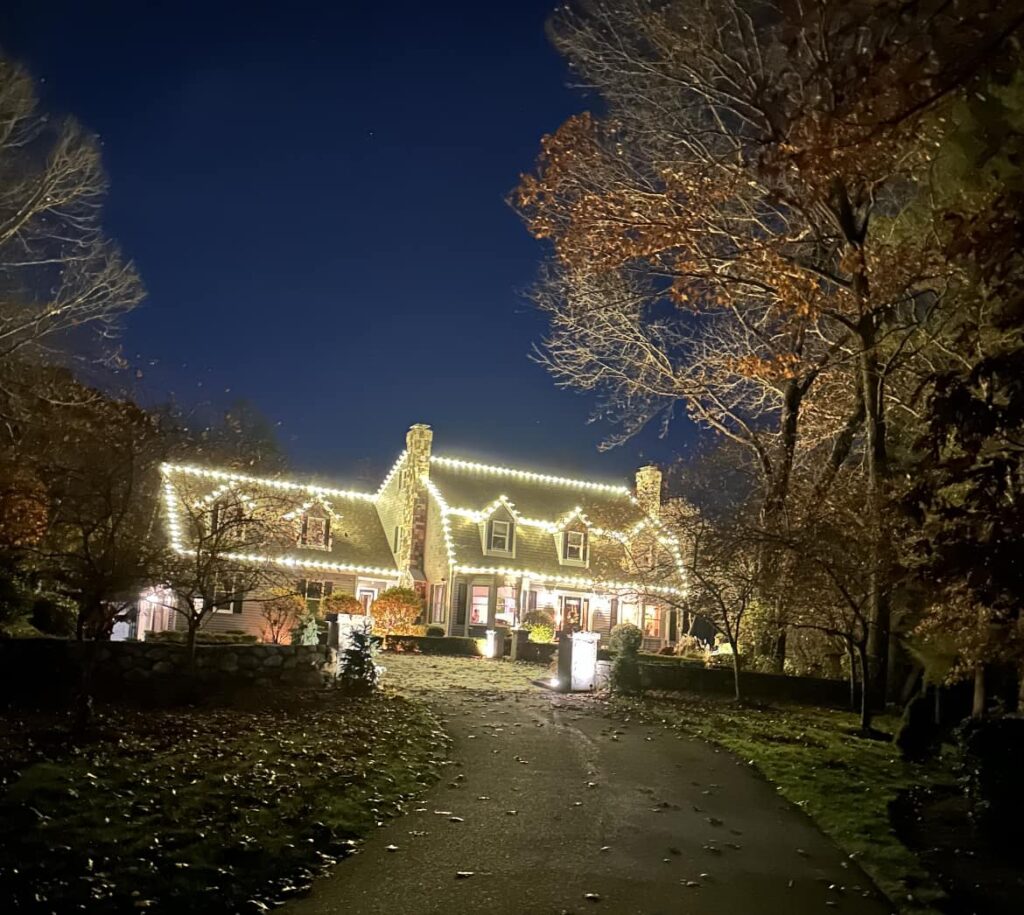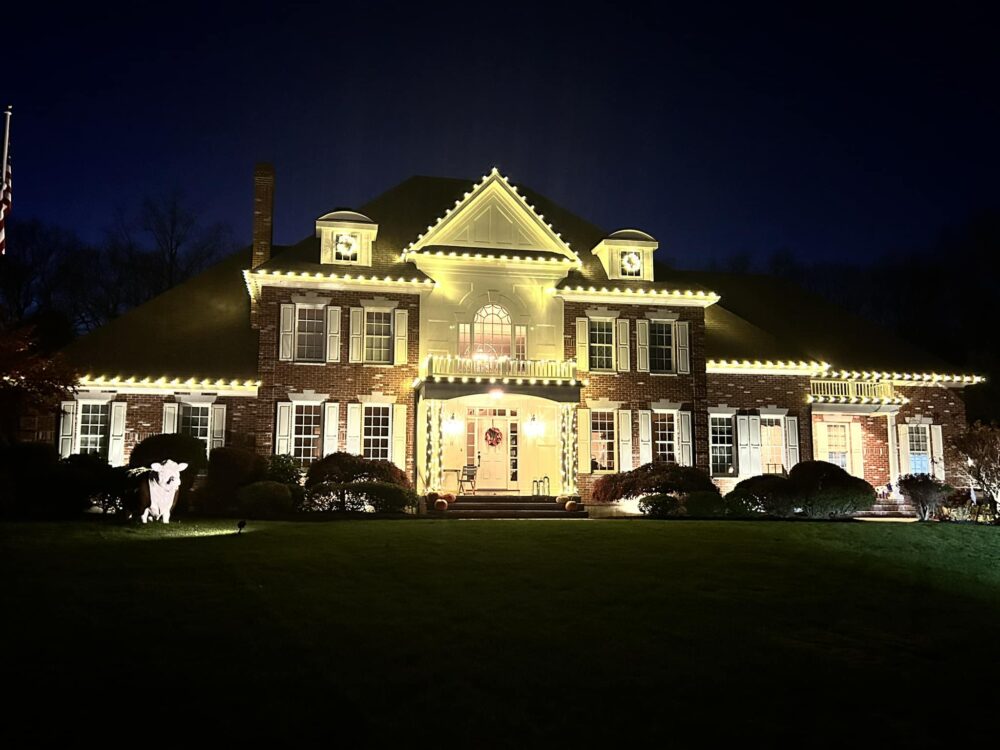 Residential Christmas Light Installation To Fit Your Budget & Style
At Benjamin's Pro Power Washing, we believe that everyone should have the opportunity to enjoy a beautifully illuminated home during the holiday season, regardless of their budget or style preferences. Our residential Christmas light installation services are designed to make your home shine with festive splendor while keeping your needs and budget in mind.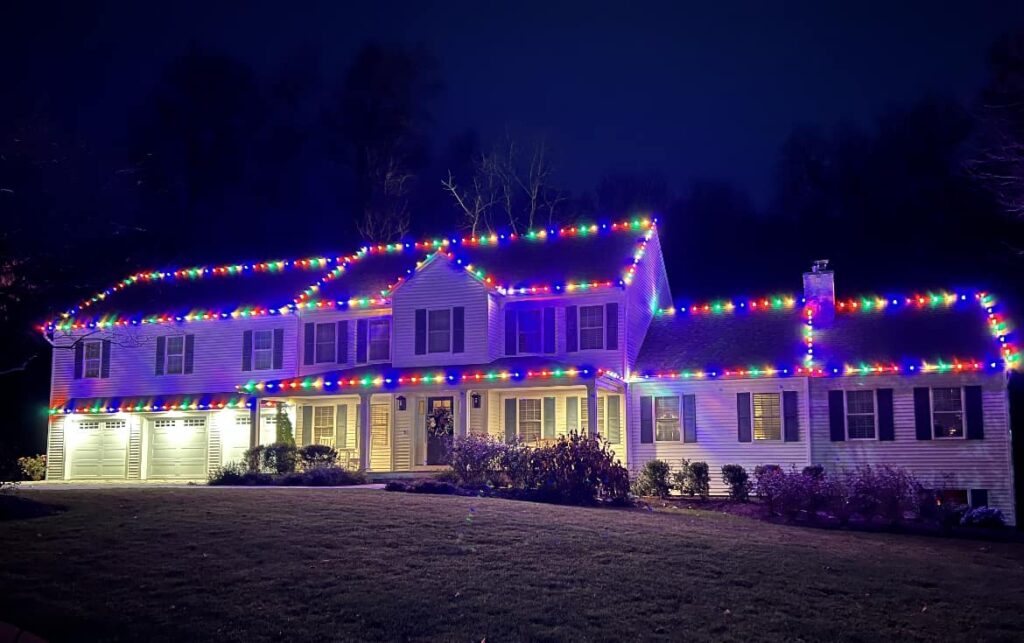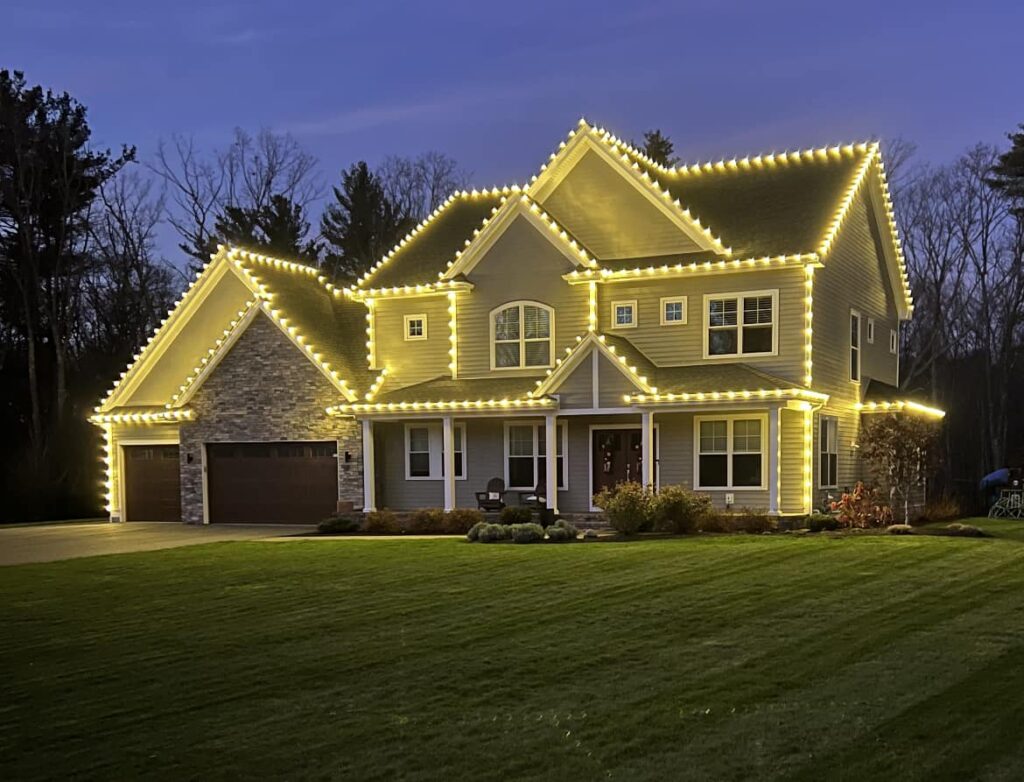 Whether you envision a classic and timeless look or a vibrant and whimsical display, our expert designers will work closely with you to create a personalized lighting plan that aligns with your unique style. We offer a wide range of lighting options, from traditional warm white lights to multi-color LEDs, and everything in between. Plus, our team is skilled at accentuating the architectural features of your home, trees, and landscaping to create a harmonious and enchanting holiday scene. With Benjamin's Pro Power Washing, your home will become the neighborhood's holiday masterpiece, spreading joy and cheer to all who pass by. Let us take care of the installation so you can focus on enjoying the magic of the season.
Check Holiday Lighting Off Your List Today
Don't wait until the last minute. Slots for our Residential Christmas Light Installation service fill up fast. Contact Benjamin's Pro Power Washing today and let us turn your home into a festive wonderland.