Revitalize Your Image & Protect Your Investment with Fleet Washing Services
At Benjamin's Pro Power Washing, we understand the importance of maintaining your corporate fleet vehicles and heavy equipment. Our specialized fleet washing service is designed to revitalize your valuable assets, ensuring they not only look their best but also perform at their peak. We are the trusted partner for businesses looking to keep their fleets in pristine condition.
Comprehensive Fleet Washing Services for: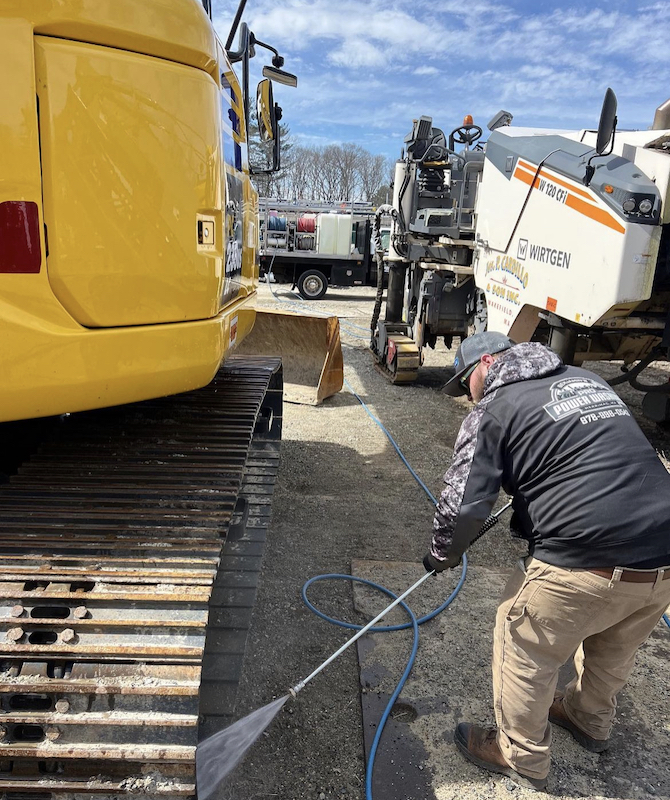 Trust Benjamin's Pro Power Washing to Keep Your Fleet Looking Professional
Maybe you've never thought about how your vehicles look to clients or potential customers. Or maybe you've been looking for an efficient way to keep your fleet looking its best. Here are a few reasons why you should include regular cleaning in your fleet maintenance plan and why you should trust Benjamin's Pro Power Washing to do it:
Expertise in Heavy Equipment Cleaning: Our team of skilled professionals is well-versed in the unique challenges that come with cleaning heavy equipment. We use industry-leading techniques and equipment to remove even the toughest grime and contaminants.
Preserve Your Corporate Image: Your fleet vehicles are a reflection of your company's image. A clean and well-maintained fleet sends a positive message to your clients and partners. Benjamin's Pro Power Washing ensures your company always looks its best.
Extend Vehicle Lifespan: Regular fleet washing not only enhances the appearance of your vehicles but also helps extend their lifespan. Removing dirt, rust, salt, and other corrosive elements prevents long-term damage and reduces maintenance costs.
Eco-Friendly Solutions: We are committed to environmental responsibility. Our eco-friendly cleaning solutions are tough on grime but gentle on the environment, ensuring that we leave a minimal footprint.
Customized Service Plans: Every fleet is unique, and so are its cleaning requirements. We tailor our services to meet your specific needs, whether you have a small contingent of corporate cars or a vast array of heavy machinery.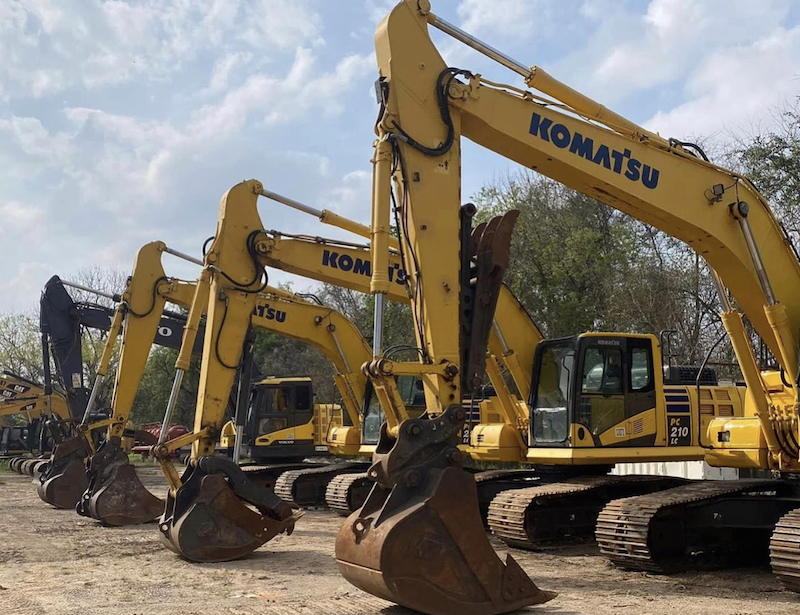 A Clean Fleet is an Investment in Your Business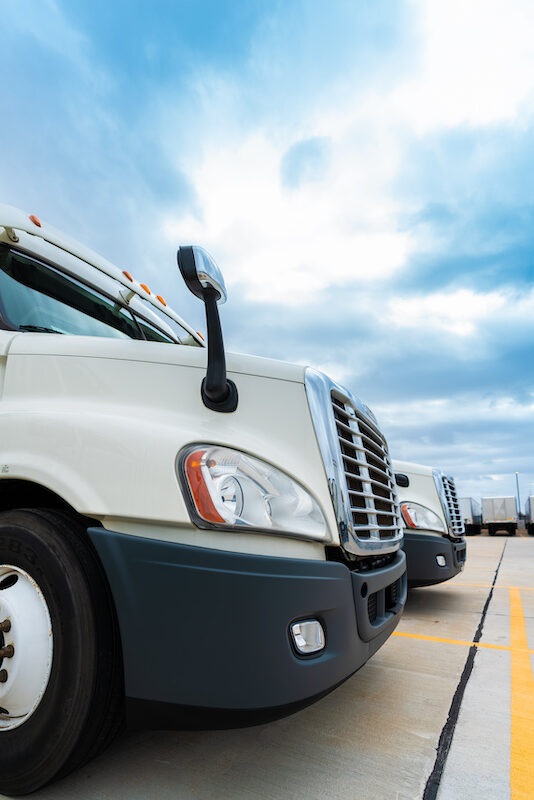 We take pride in our ability to revitalize heavy equipment and corporate fleet vehicles. Our fleet washing service is the key to maintaining a clean, professional image for your business while extending the lifespan of your valuable assets. Trust us to deliver exceptional results that leave a lasting impression. Contact us today to schedule your fleet cleaning and experience the Benjamin's Pro Power Washing difference.
Providing Service in the Following Areas